Helical Insight 3.0 Is Here
We are excited to announce release of Helical Insight 3.0 which comes with a plethora of exciting and new functionalities, major UX revamp, additional customizations, new charting support and much more. Scroll down to know more. Register on below link to have a preview.
FEATURES
The Other Features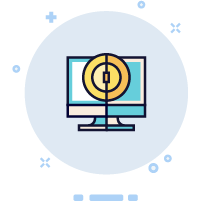 Installer
With 3.0 you will get a double click installer. Double click and the installer will take care of installation without the need of anything else.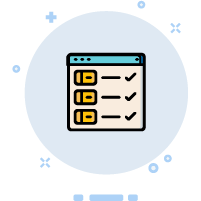 File Browser
Minor enhancements on the user functionalities of file browser.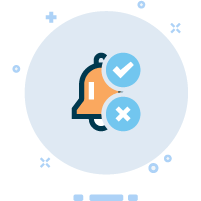 Notifications
View the list of notifications, which includes success failure bug etc, at the top right of every page.
Performance & Bugs
Performance enhancement on the metadata module and reporting module. Bug fixing of known bugs from the last release 2.1
FEATURES
Data Source
UX Revamp
With a UX revamp, see your respective database icon, click on it, connect, create metadata and share. All datasources related functionalities in one click from one page.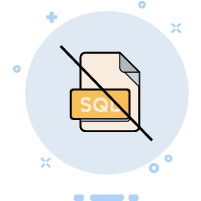 NoSQL Support
Most awaited UI driven support of NoSQL databases like MongoDB, Hive, Cassandra, JSON and much more. Even more power to you now.
CSV Support
Upload your CSV data from UI and create your own analysis. With 3.0 you get UI driven support for CSV as well.
Functions
Get more out of the box database functions allowing you to do much more with your data with single click and from the UI.
FEATURES
Adhoc
New Charts Support: With 3.0 you will get many more charting options like progress bar, activity chart, percentage bar chart.
Charts Aesthetics: Now all the charts are flashier with better color combination, gloss finish, 3D affect and much more.
New Customizations: Advanced charts like Treemap, bubble chart, sunburst etc are supporting many more customizations options with version 3.0.
Map Customnizations: Customize the look and feel of map with heatmap, icons customization, aggregration and deaggregation and much more.
FEATURES
MetaData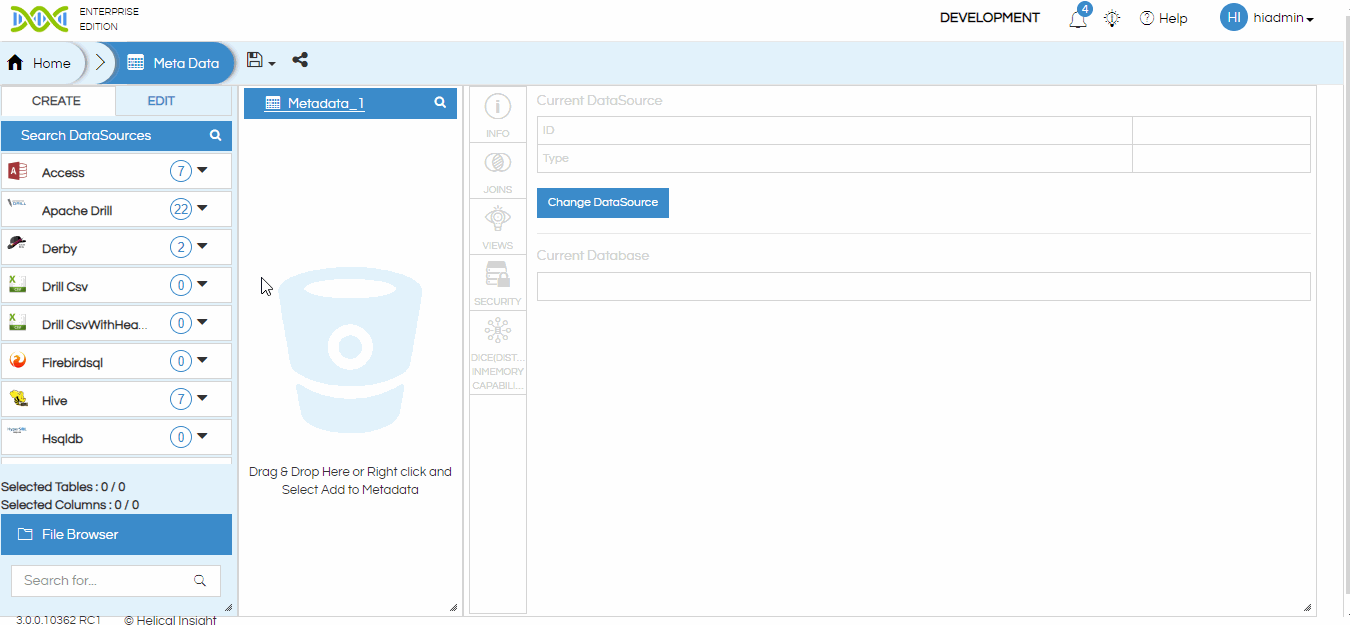 FEATURES
Dashboard Designer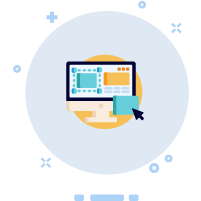 UX Enhancement
Right click on any component and get access to plethora of customizations and functionalities from the UI for that specific component which includes border, shadow, background color, transparency, header, component size and position, overlay position etc.
Add Components
Add images and text components into dashboard and customize them like transparency, border, shadow, header, color, background, font size color etc.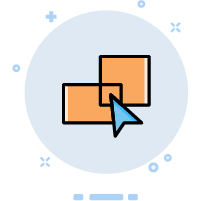 Overlays & Groups
Have the option of putting things in the form of a group and as overlays.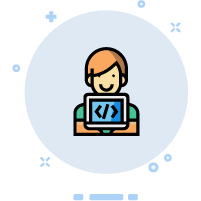 Insert Code
Creating pixel perfect dashboard just got much more easier. Right click on any component and have the capability to insert your code (Javascript, HTML, CSS).