Helical Insight 3.1 Is Here
Behold! Helical Insight 3.1 is about to be released with a lot of new features and functionalities which includes a new extremely powerful community reporting for very complex reports & dashboards, a performance caching layer for metadata module, default charts UX improvement, bug fixing and other enhancements.
FEATURES
The Best Features
Community Reports
3.1 release provides a UI driven method of creating very powerful EFW community reports. Write SQLQueries, call stored procedures, integrate custom visualizations etc and create very very complex reports and dashboards also.
Metadata Performance
With release 3.1 a caching layer is integrated which is being integrated with every module. Right now it has been integrated with metadata and data sources module. Hence connecting a metadata with very large number of tables and columns also will work absolutely fine.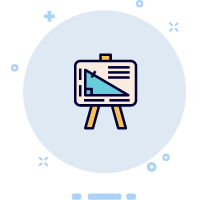 DataSource Performance
Caching layer has also been integrated with Datasources module. Hence datasources listing and information is also being pushed and retrieved from cache, thus aiding in performance enhancmenet.
Other Features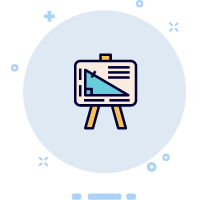 Dashboard Designer
Now it is possible to add components to an already created group. Other bugs have also been fixed with dashboard designer.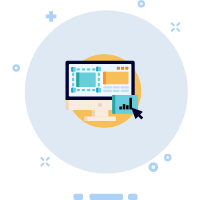 Charts UX Improvement
The default look and feel of the charts have been improved. Hence, by default, charts will look much better.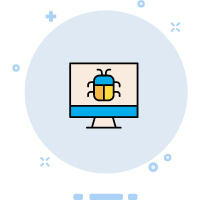 Bug Fixes
Some of the other known bugs of the application (of different modules) has been fixed.