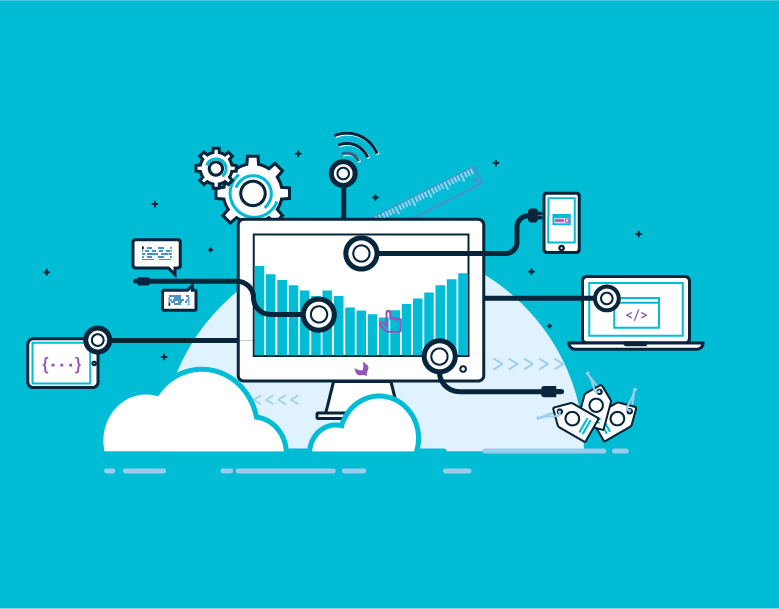 There are new generation BI products which provide good self service dashboarding and data visualization capabilities but are do not fulfil traditional reporting requirements which are in the form of pixel perfect documents These are the kind of reports which are possible with tools like crystal report. This forces clients to use multiple products leading to its own complications and compatibility issues.
With Helical Insight 4.0 we are providing a browser drag drop based interface allowing end users to create pixel perfect multi pager reports also. Hence we are proud to offer both document kind of pixel perfect reporting as well as new generation drag drop based dashboarding (data visualization) as well with the same product. No need to use multiple products for full filling the same requirement.
The new module, called as Canned Report, will allow reports like Bank Statements, Salary Slips, P&L Statement, Invoices, Account Statements, Certificates to be created.
For detailed information on Canned Reports, please click below.
Canned Report