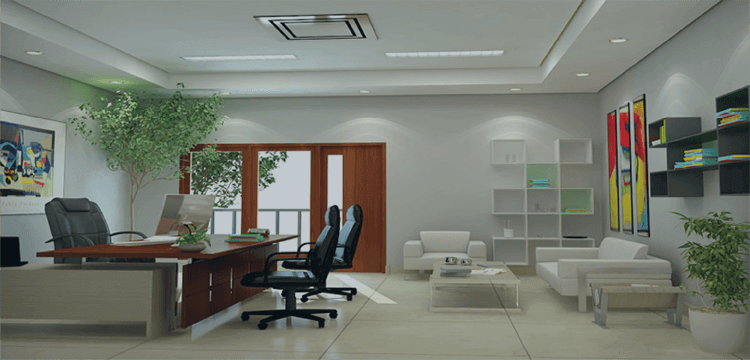 Why Work at Helical?
Helical is fast-paced, entrepreneurial, young, vibrant and innovative BI Company. We're a team that see possibilities, thrills clients, solves complex puzzles and innovates, all of these under one roof, which solves all your BI needs. We want to grab all those who are self-driven, self-motivated and creative. Does that sound like you? If you like new ideas, challenges, inventing things and love to work with a small but absolutely talented group of people in a learning-friendly, rapidly evolving environment; We are waiting to hear from you at the earliest!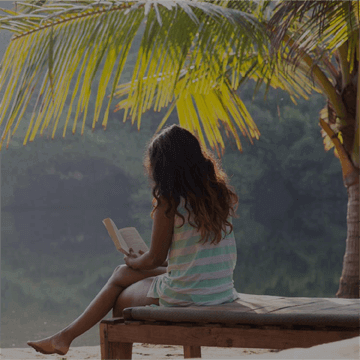 Salary & Holiday
Competitive salaries, usual holidays plus a few you might not expect and comes to you as a surprise holiday.
Dress Code
Icing on the cake – no formal dress code plus flexible work timings.
Medical
Regular play sessions are definitely going to keep your doctor away! But you are covered.
Recreational activities
Essential element of human psychology, we make the best use out of it. We have play station nights, play volleyball, football and other indoor/outdoor sports, and off course everyone's favorite "The dart game".