In this blog, we will see how to customize tooltip in pie or donut charts.
The Tootltip customization script is used to show the percentage value or the actual value of the measure in pie or donut chart. The steps mentioned below are exactly the same whether it is pie or donut chart. In order to apply the customization script, go to "Customize" section of the report create or report edit interface.
Double click on Tooltip icon. A modal window will open as shown below: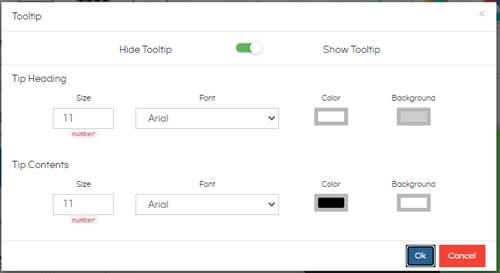 You can use the toggle button to disable the display of Tooltip. Click on Ok.
The Actual Value script icon will be highlighted. Click on the small tick to apply the script.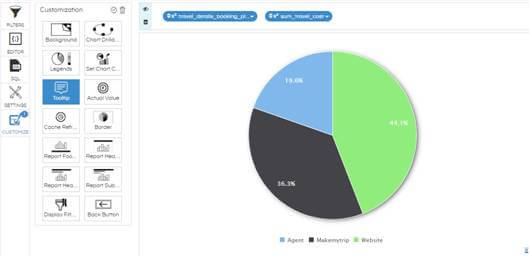 The tooltip is no more visible.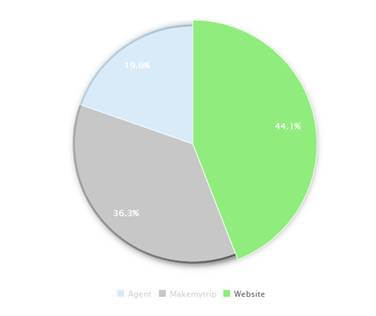 By enabling "Show Tooltip" you can do various kind of customizations of look and feel of the tooltip like the font family, font size, font colour and background colour of the tooltip heading and contents using the options given in the dropdown.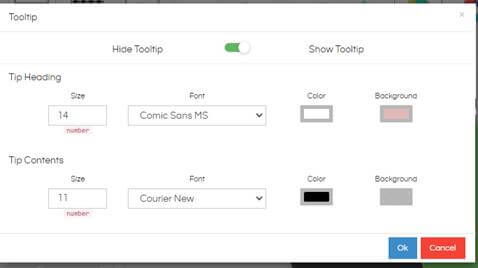 Click on Ok and apply the customization by clicking on the small tick. The tooltip has been changed accordingly.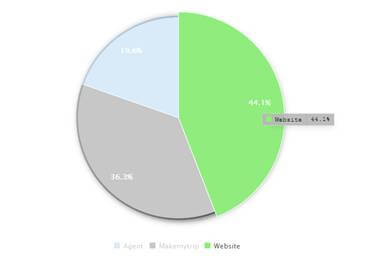 Thanks,
Helical Insight