In this article, we will be providing a brief on Spline Charts. These charts are very similar to line charts the only difference is spline chart draws a curved line between the points in the data series.
These charts show how one or more values are changing over a time period by connecting a series of known data points with a curved line.
Spline Charts allow us to take a limited set of data points and approximate values. They can be used as an alternative to ordinary line charts or area charts, but are used more specifically for plotting data that requires the use of curve fittings. These charts are also referred as curved line charts. Spline charts are very useful if we want to show some gradual changes.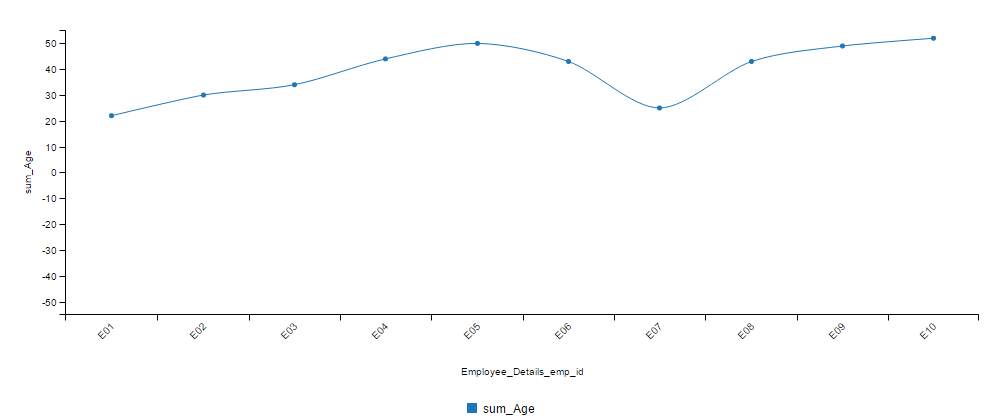 Spline Area charts are similar to area charts except that the envelope of area is a smooth curve.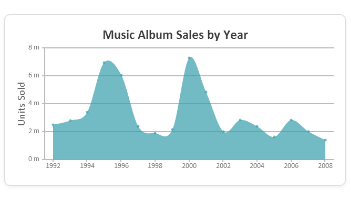 Helical Insight has an inbuilt option of Spline chart inside Adhoc. You can connect to database, drag and drop the columns, add filters if required and visualize the data in an area chart inside browser. Further customization's can be done by adding CSS, HTML and Javascripts. Customization could be things like the color, radius, area, hover-over information, etc
For More Info, Contact us at
demo@helicalinsight.com