Helical Insight 4.0 onwards we provide various methods of reports creation which includes Adhoc Interface, Community Report and Canned Report interface. In this blog we are going to explain when it is ideal to use Canned Reporting interface.
If your requirement is more on the data visualization and dashboard then Adhoc interface as well as Dashboard Designer is more suited for such cases.
Canned Reports is a new module that has been introduced in Helical Insight 4.0. This module enables the users to create canned reports or pixel perfect pre-formatted reports. These reports are scalable, pixel-perfect, multi-page reports which are also printer friendly. Canned reporting module can be used to create reports like invoices, balance sheets, purchase orders, performance reports, survey forms etc. If your reporting requirement also has mainly a simple table but with many pages, Canned Reporting module is much more suited as compared to Adhoc Report. Canned reporting module.
If your requirement also requires things like total page number, current page number, print date, print time, currently selected input parameter, running sum, running count, total sum etc then canned reporting module is more suited. Canned reporting module also comes with a lot of other exporting options like PDF, Excel, CSV, XML, HTML, PPT, ODT, ODS, PNG, JPEG, XLSX, DOCX etc.
Below are the examples of Canned Reports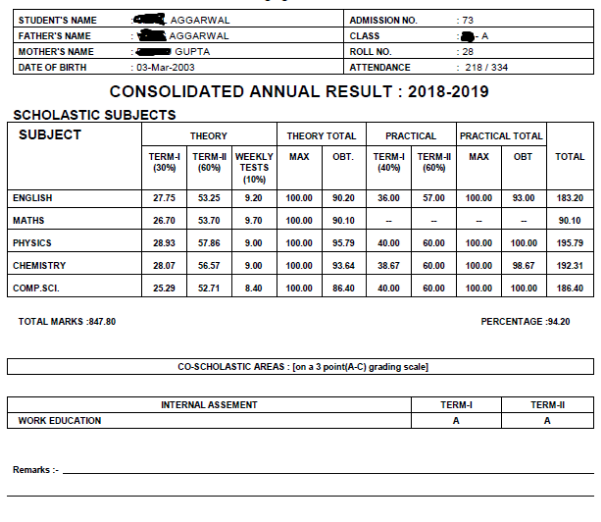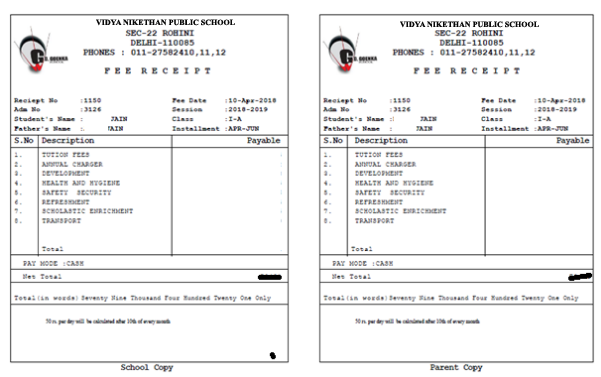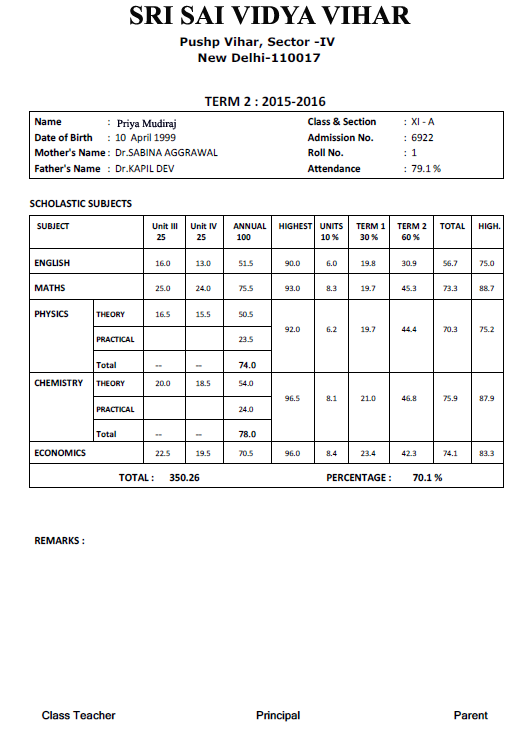 For further assistance, kindly contact us on support@helicalinsight.com or post your queries at Helical Forum